THIRD PARTY INSPECTION
VI KVALITETSSÄKRAR ERA PRODUKTER 
INNAN LEVERANS – ANTINGEN I VÅRT
KVALITETSCENTER ELLER PÅ ER TILLVERKNINGSENHET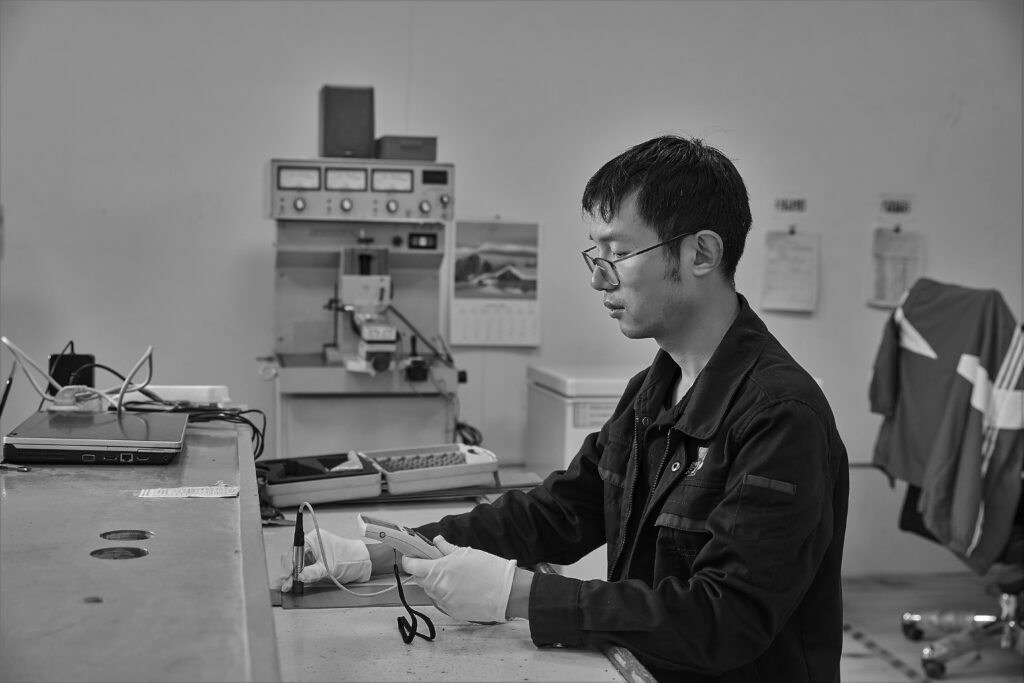 FACTORY AUDIT We visit your supplier in China and inspect according to your requests. Commonly, the audit is done to assure that the supplier is working in accordance with your specific standard. Our auditors are reviewing the supplier by the standards of ISO9001, ISO14001 and ISO45001.

The result is presented in a report with photos from the factory.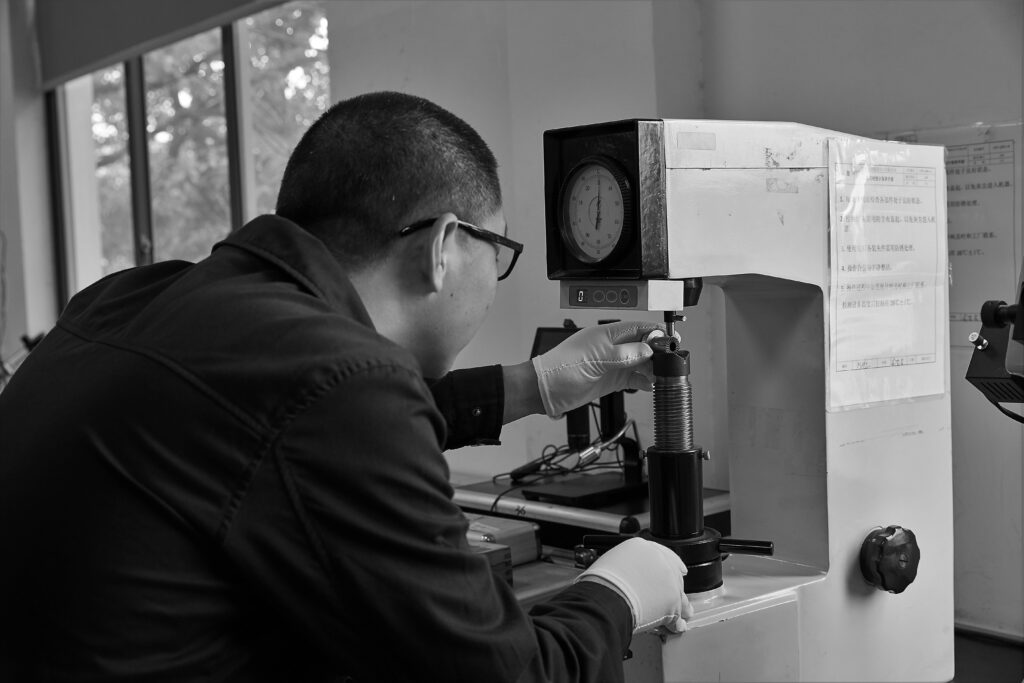 PRODUKTREVISION En eller flera produkt/-er som är klara för leverans till kund kontrolleras, mäts och undersöks enligt era önskemål. Produktrevision kan göras på plats hos er leverantör eller på vårt kontrollcenter. Vi granskar även om den är förpackad och märkt enligt gällande specifikation.

Resultatet redovisas i rapport.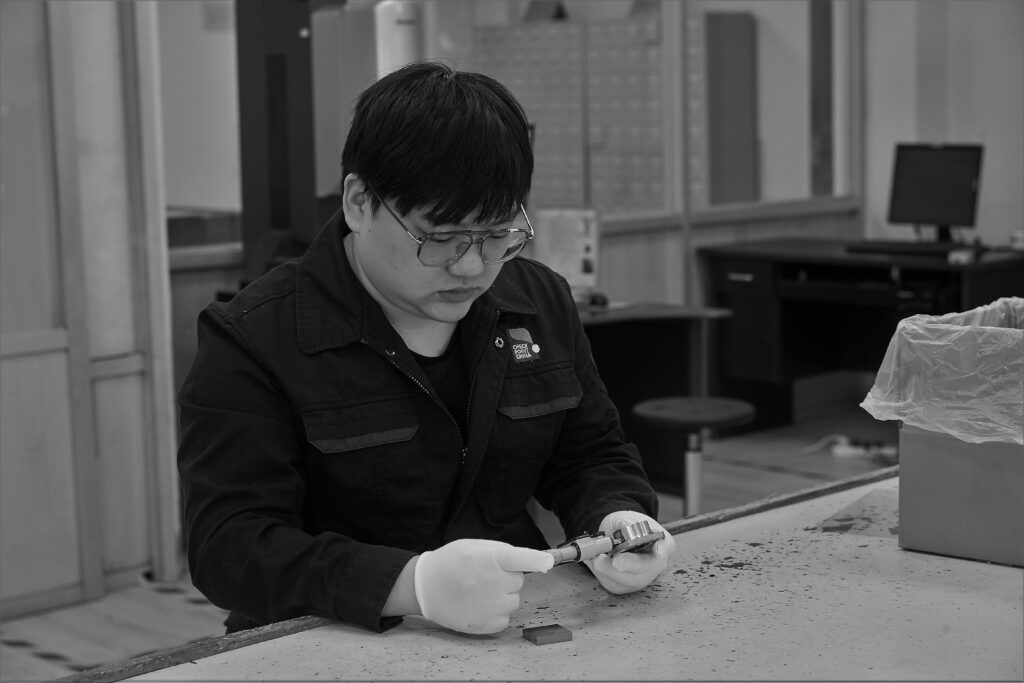 QUALITY CONTROL We perform controls at the supplier or in our control centre to assure that the products are produced according to the current specification. What needs to be controlled is decided in advance. After the control, the results gets presented and eventual actions are taken to improve the quality of the products.

The result is presented in a report.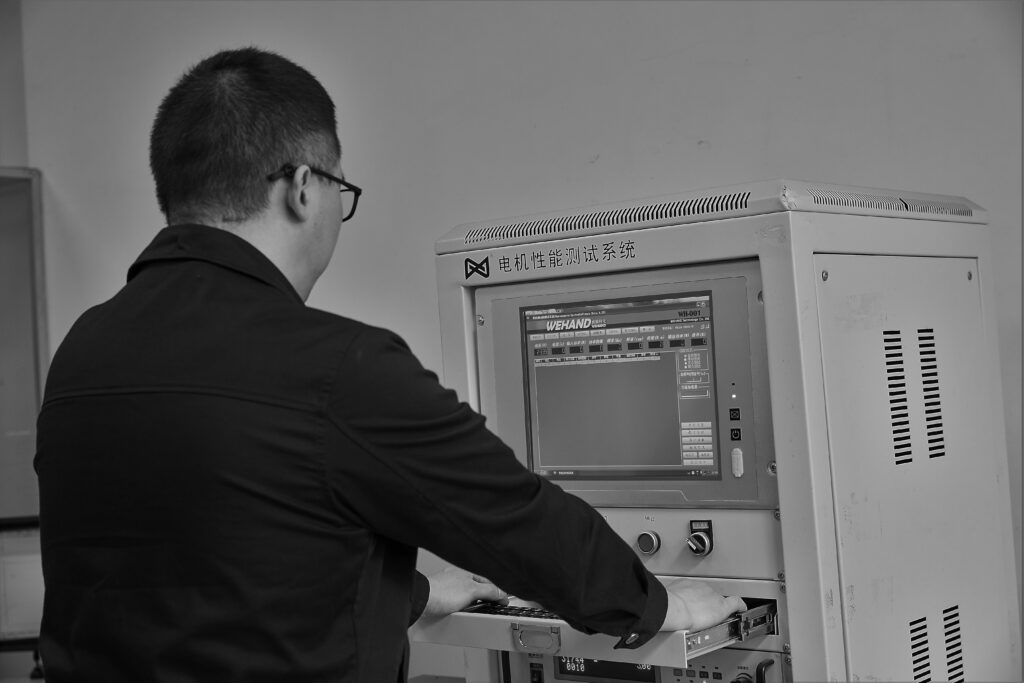 PRODUKTIONSKONTROLL Likt kvalitetskontroll genomförs granskning av produkter enligt gällande specifikation. Kontrollen görs hos leverantör och man kan välja att granska alla tillverkningssteg eller specifikt steg. Allt för att upptäcka eventuella fel så tidigt som möjligt för att spara tid och pengar.

Resultatet redovisas i rapport.
DO YOU WANT TO KNOW MORE ABOUT OUR AUDITS?