 YOUR SUPPLIER OF COMPONENTS
Check Point Group offers both components and quality assured systems produced in Asia. Our well established operation and developed processes gives us the possility to offer components to clients that already buy or produce in Asia. We are specialized in various areas and especially in production of complex solutions.
Below is our current product range,
but we are regularly evaluating new business areas.
Contact us for more information of how we can help developing your business!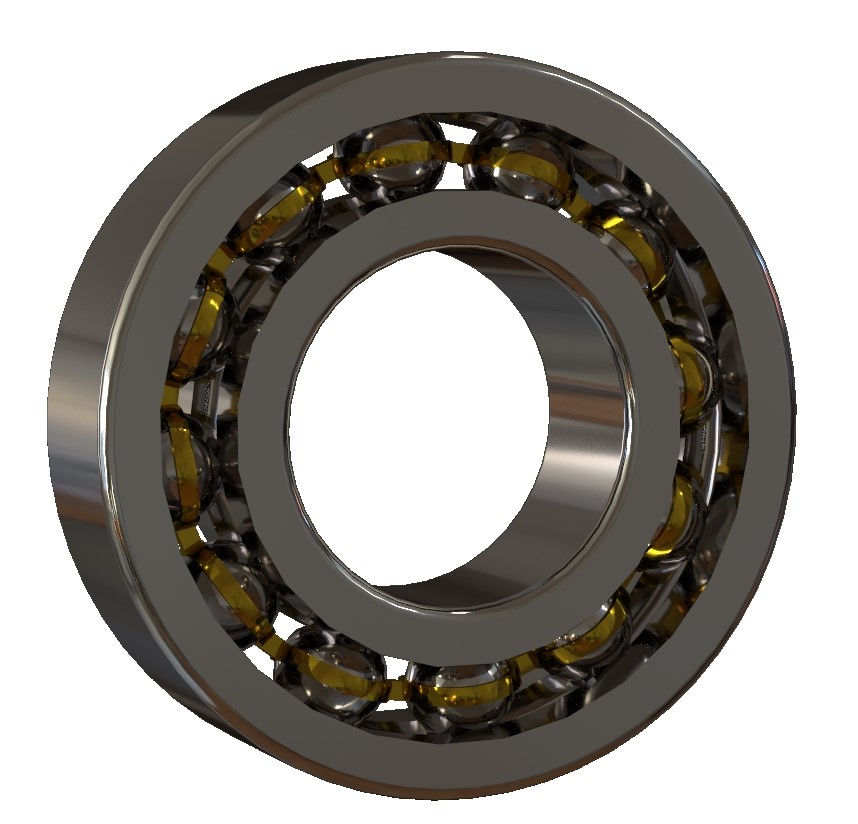 BALL BEARINGS AND TROLLEYS
Our Chinese site is located in Cixi – known as "the Kingdom of Bearings", where we have operated since 1995. We are so to say placed in the centre of Chinese production of ball bearings and similar products of high volumes. Apart from having access to the best sub-suppliers in Asia, we have our own production unit up and running. We optimize solutions for our clients either by customizing components and ball bearings or by assembling systems for global distribution. Our first quality control centre was established in 2001 and today we have developed a centre which now can verify all our components and systems.
Read more about Bearings and Trolleys
We offer quality assured locks and fittings based on our clients' requests and demands. We have a long experience of manufacturing both simple and complex locks and fittings. We create customized solutions which can be combined with multiple components to achieve a cost efficient and quality assured product.
Our quality control centre is close to our manufacturers which gives us the possibility of efficient logistic solutions and assurance of both our process and products.
Read more about Locks and Fittings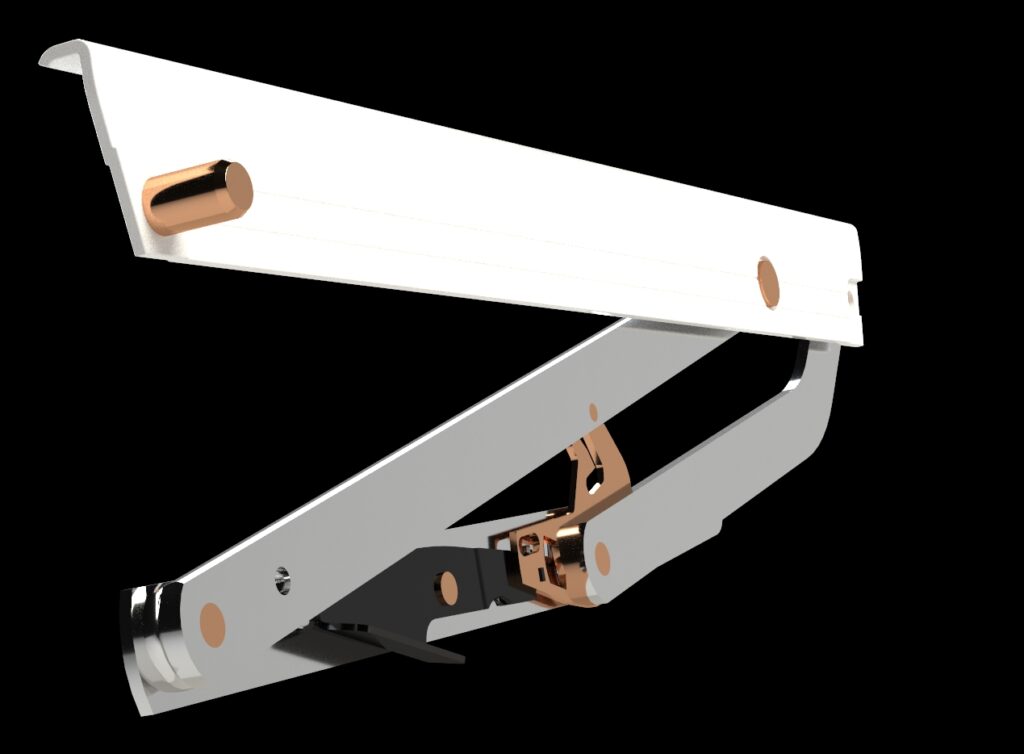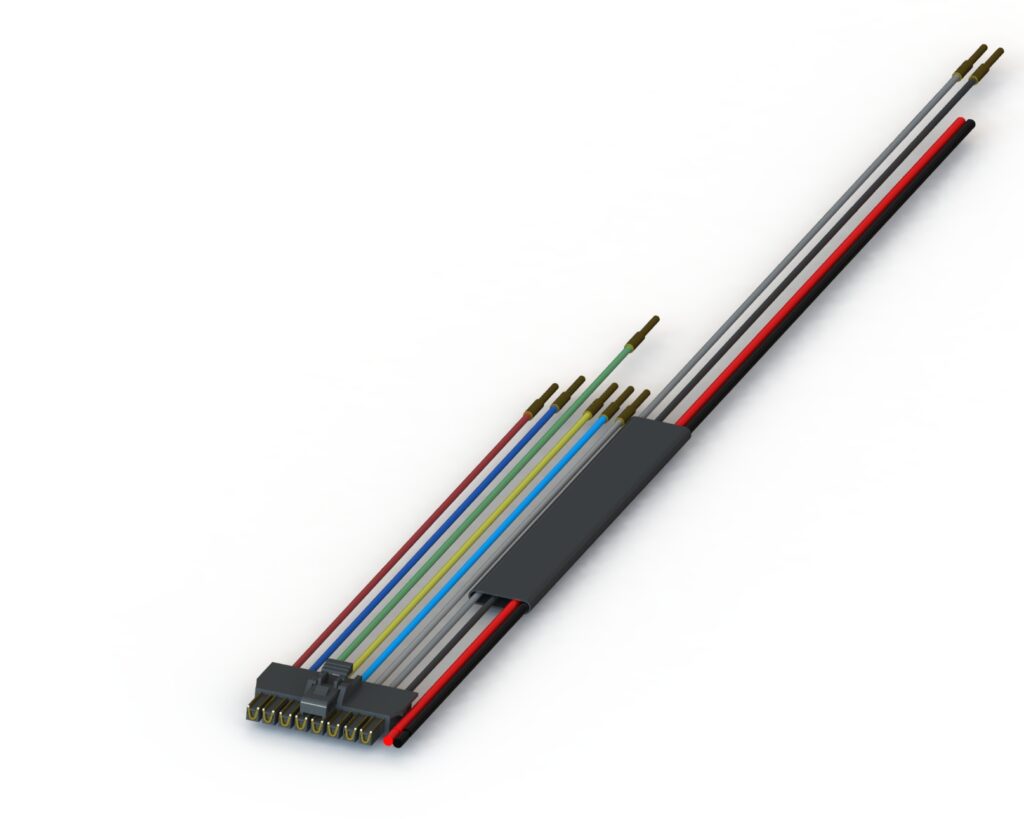 ELECTRONIC COMPONENTS AND CABLING
We are equipped to meet our clients' needs of industrial electronic components and cabling. Check Point Group has the possibility of having a cost-efficient sourcing and logistic of high quality and UL-approved products. With a quality control centre and an assembly unit in Cixi, we are located in the heart of the production of cables and therefore we can offer customized manufacturing of cables, assembling and marking.

Read more about Electronics 
Check Point Group offers motors and transmissions for industrial applications and optimization is our key to a cost-efficient all-in-one solution. High volume motors and transmission are manufactured in various production units which are experts in different areas. The result is a solution which is both optimized technically and cost efficient.
After the manufacturing is finished, the products are tested in our control centre in a dynamometer to evaluate the production and development.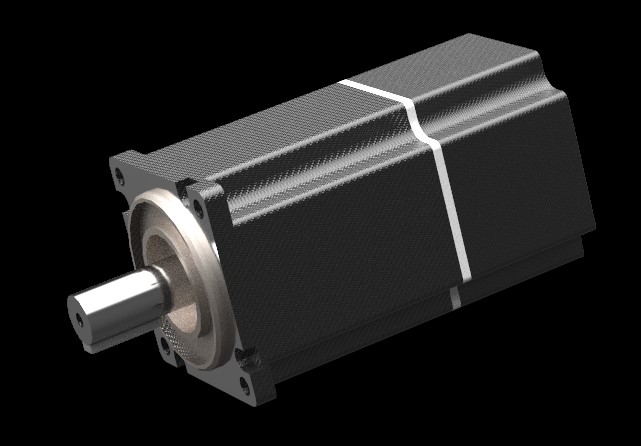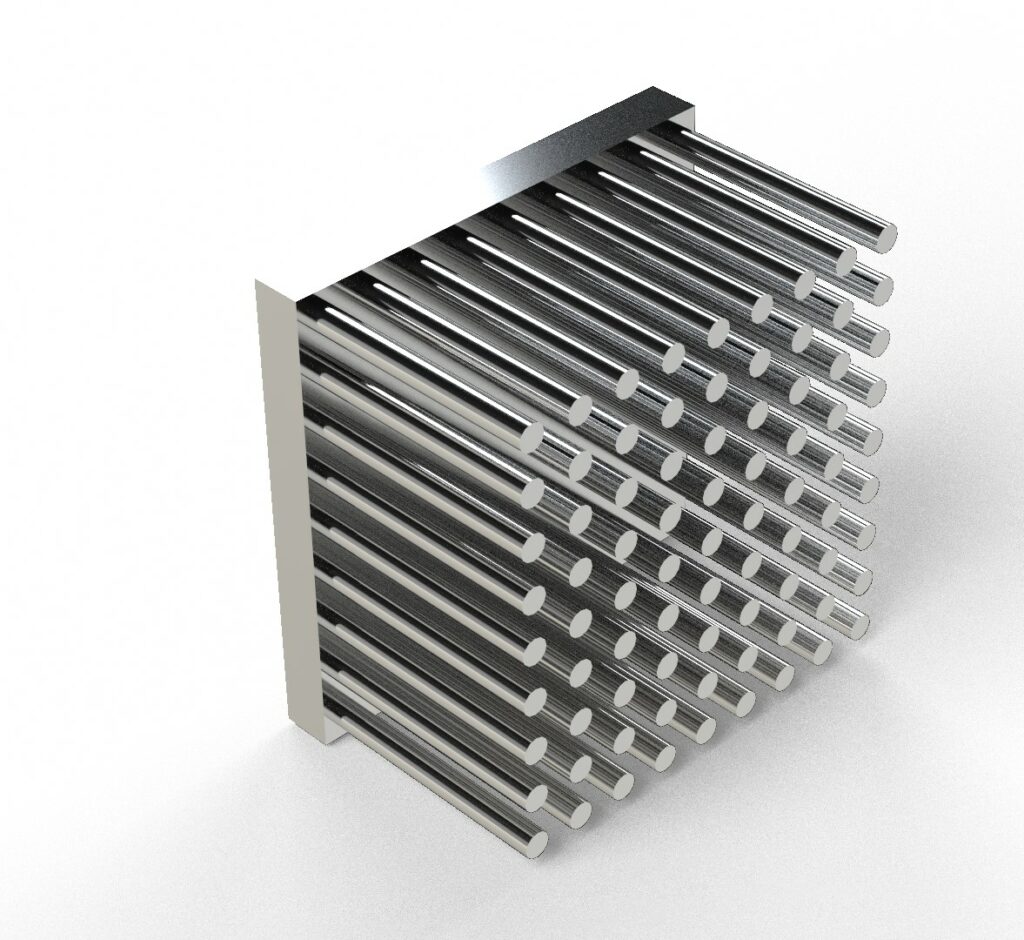 For industrial applications with a need for an efficient cooling, we develop heat sink solutions from start. It is cold-formed and extruded aluminum, always optimized via simulations and developed in collaboration with the production units' production and processing. For active cooling, we choose fan manufacturers with local production and UL-approved products that have efficient volume production.
Power supplies and drivers are developed in our region and near to Cixi. We conduct the combination of correct driver with development of the PCB for LED and UV-LED together with client and based on the demand from the market. The ability to optimize the efficacy of the system, choose correct substrate, chip and lenses makes our solutions for driver systems optimized and cost effective. 
Read more about Optoelectronics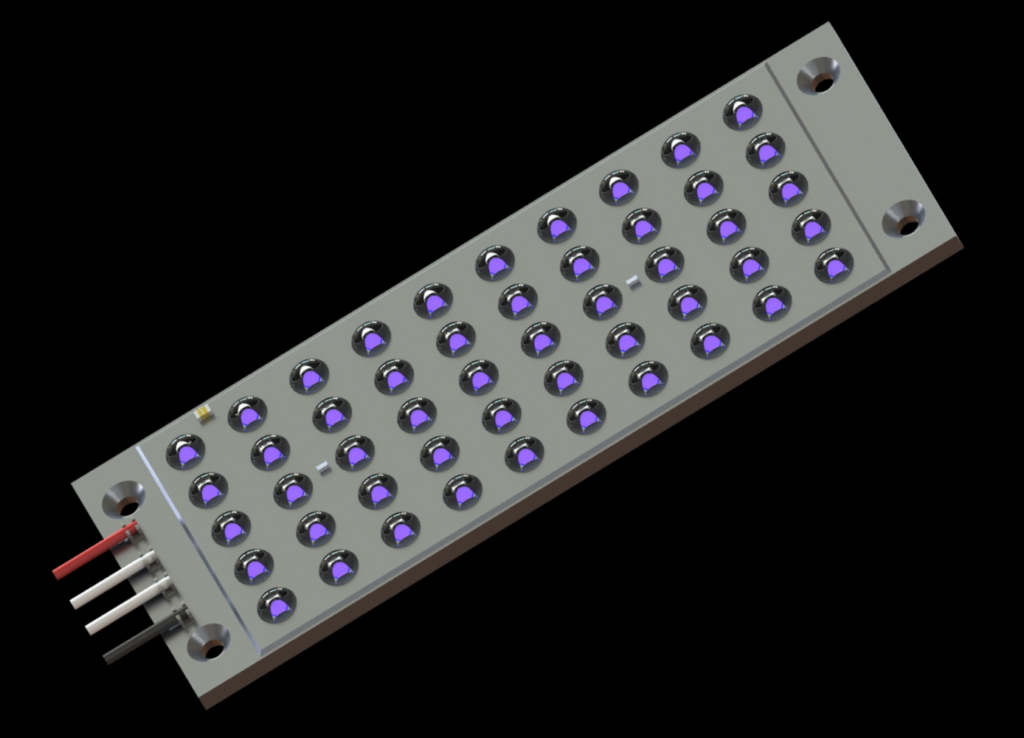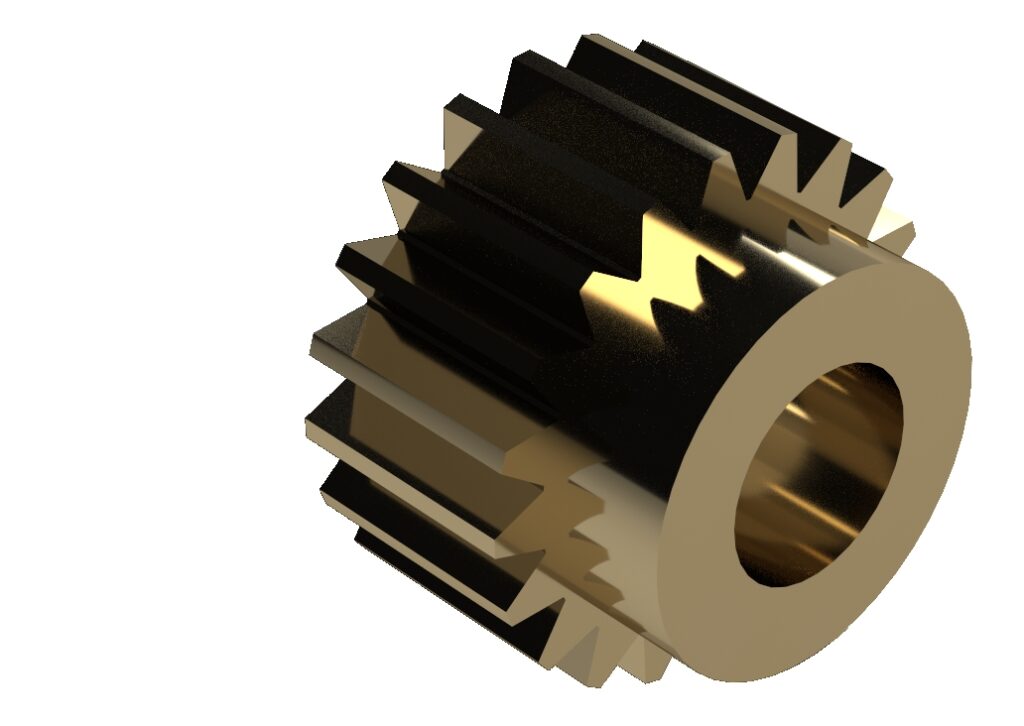 MOLDED AND SINTER PRODUCTS
Our Chinese operation is in Cixi, which is in the middle of "The golden triangle". It is one of the industrial clusters which includes Shanghai, Hangzhou and Ningbo. The area is estimated to stand for around 20% of China's GDP, which means that close to all forms of production can be found in our area. When it comes to molding, we use wax, steel, aluminium and Zamak. For our sinter products we primarily use Höganäs powder and have the possibility to sinter up to 10tons/cm².
PUNCHED AND
MACHINE WORKED PRODUCTS
The developed manufacturing industry in the area has created a wide variety of production. Products made from punching and machining both in high volumes and with special characteristics can be made in the area. With our presence we can source every component for our production regardless need for eccentric press production, laser cut parts or micro-components with high precision.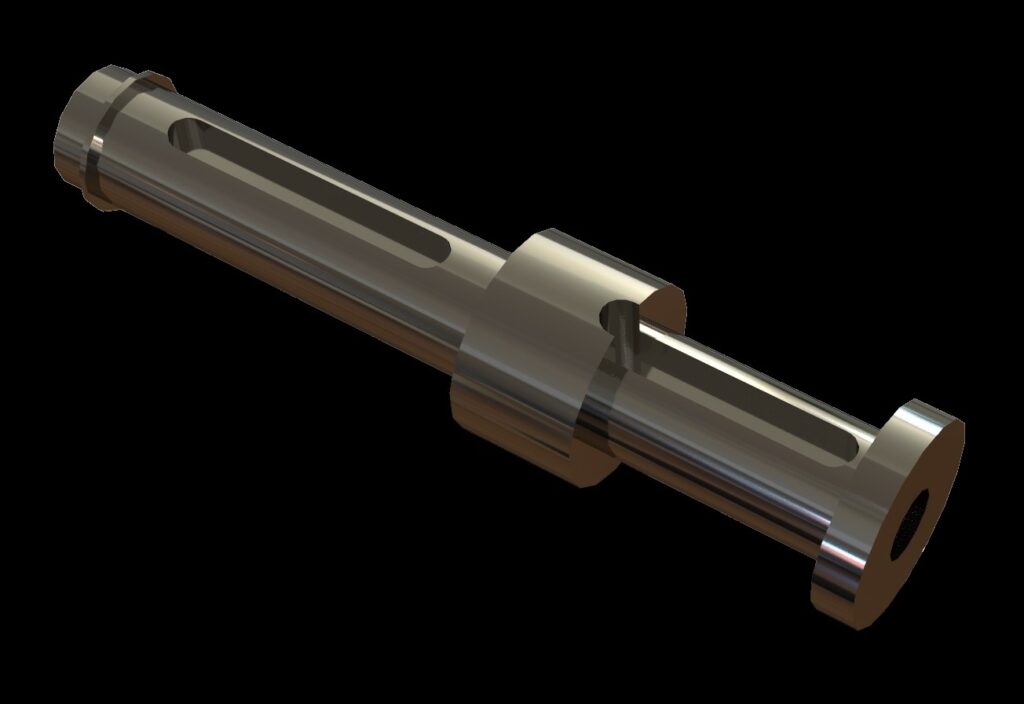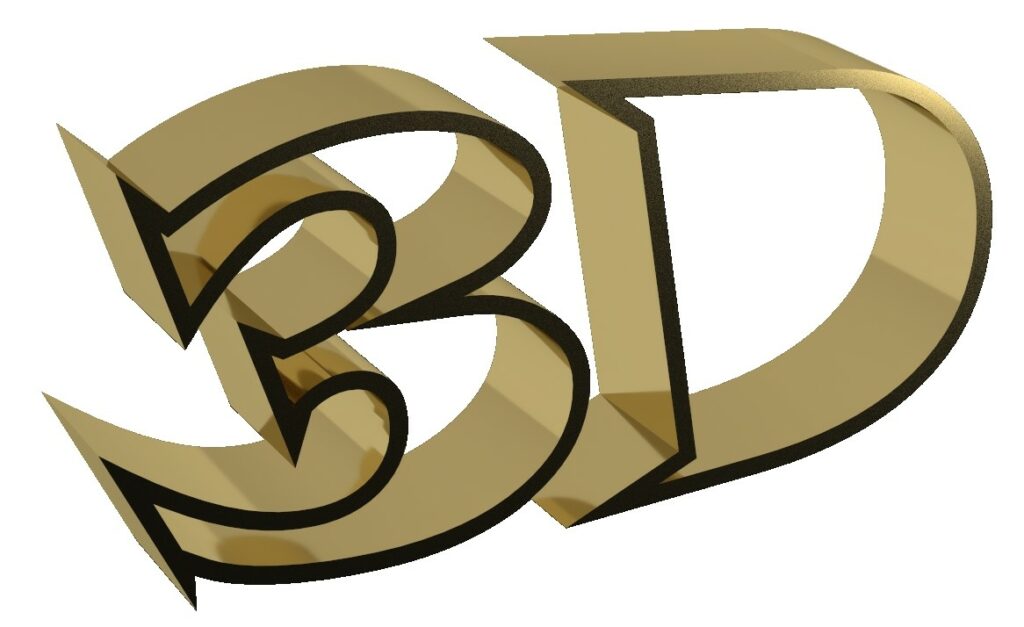 PROTOTYPES AND SIMULATIONS
The usage of 3D-printing has increased massively in China and many large details and products are today produced with the technique. We are currently producing 3D-printed parts in plastic and aluminium primarily to verify design. It is a fast and cost-efficient way to decrease project lead times and improve the results of samples from tooling. Our quality control centre is continuously improving, and we are doing in-house simulations of tensile strength, cooling, electric impact as well as luminous flux.